TLC Pest Protection: Professional Dallas Pest Control Service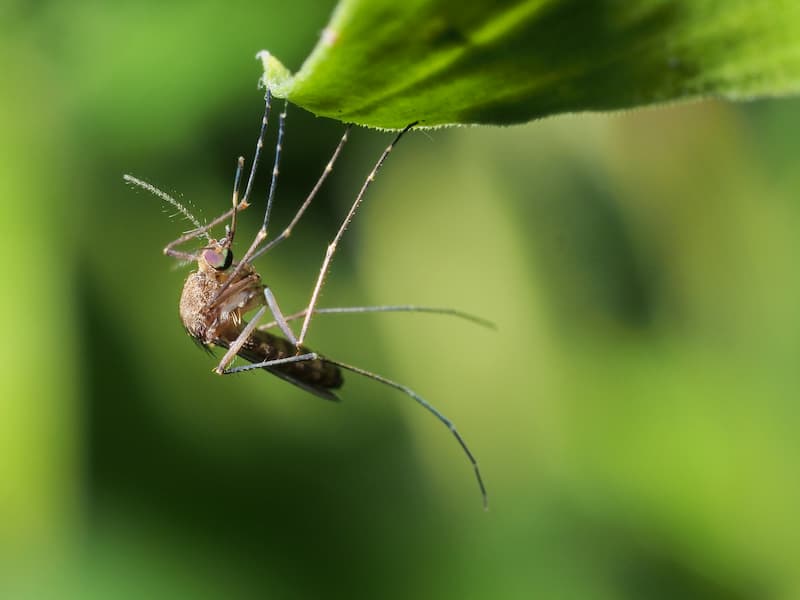 Dallas, GA depends on TLC Pest Protection for superior pest control services. Our skilled professionals know how to properly complete all pest control services, all tailored to your property's unique needs. When you want your home or business to be free of all sorts of pests and wildlife, call TLC Pest Protection to get the job done right the first time. Our expert pest control pros are here to help Dallas, GA and beyond with their pest problems.
Invest In The Best Dallas Pest Control
Pest control isn't something to take lightly. These pests that come into your life and home cause all sorts of damage, discomfort, and general irritation. With the best pest control providers around, you can finally feel comfortable in your home again.
So whether you need someone to get rid of those rats in your attic, the mosquitoes in the patio, or just get a handle on those weeds, TLC Pest Protection is here to help every step of the way.
Dallas Weed Control And Fertilization
When weeds grow out of control and start strangling your garden, it's time to contact the weed experts: TLC Pest Protection. We will get rid of those weeds and make sure that your garden breathes new life with the proper fertilization methods. Feel free to contact our team today to learn how you can schedule our weed control and fertilization service.
Why Choose TLC Pest Protection As Your Pest Control Company In Dallas, GA
We highly recommend that you don't attempt any risky DIY projects, especially when it comes to protecting your property from pests. Many people in Dallas, GA underestimate just how dangerous pest control can be. If you don't properly know how to use pest control equipment and related items, you could cause serious damage to your health and property.
We advise that you hire a trained professional instead. Here at TLC Pest Protection, our services will save you time, money, and energy, all while avoiding these unnecessary risks.
There are a lot of reasons why you should leave pest control to the professionals, including:
Safety: TLC Pest Protection has the right gear to do the job safely.
Time: We do the job thoroughly but efficiently so that you can focus on other projects.
Equipment: TLC Pest Protection handles everything, so you don't have to spend additional money on equipment.
Experience: Incorrect usage of equipment or technique can damage your property. We know exactly how to get the job done.
Plus, you'll have peace of mind knowing the job was done by the best in the business. If you'd like a free quote for your home or business, call us today!
Areas Where We Provide pest control Services
We're proud to help our friends and neighbors to keep their houses and businesses looking their best with our expert pest control services.
Powder Springs, GA
Kennestone, GA
Cartersville, GA
Woodstock, GA
Marietta, GA
Villa Rica, GA
Lithia Springs, GA
Smyrna, GA
Dallas, GA
Douglasville, GA
About Dallas, GA
There is a lot of history in this little town of Dallas, GA. In the downtown there's plenty of shopping families can enjoy as well as the beautiful Dallas Theater. Right at the outskirts of town is one of the best preserved Civil War battlefields, Pickett's Mill State Historic Site. There's plenty to do and see here when you visit or live in Dallas, GA. Be sure to contact TLC Pest Protection to learn how you can preserve your homme or business from the damage and irritation of pests.
Recent Projects in Dallas, GA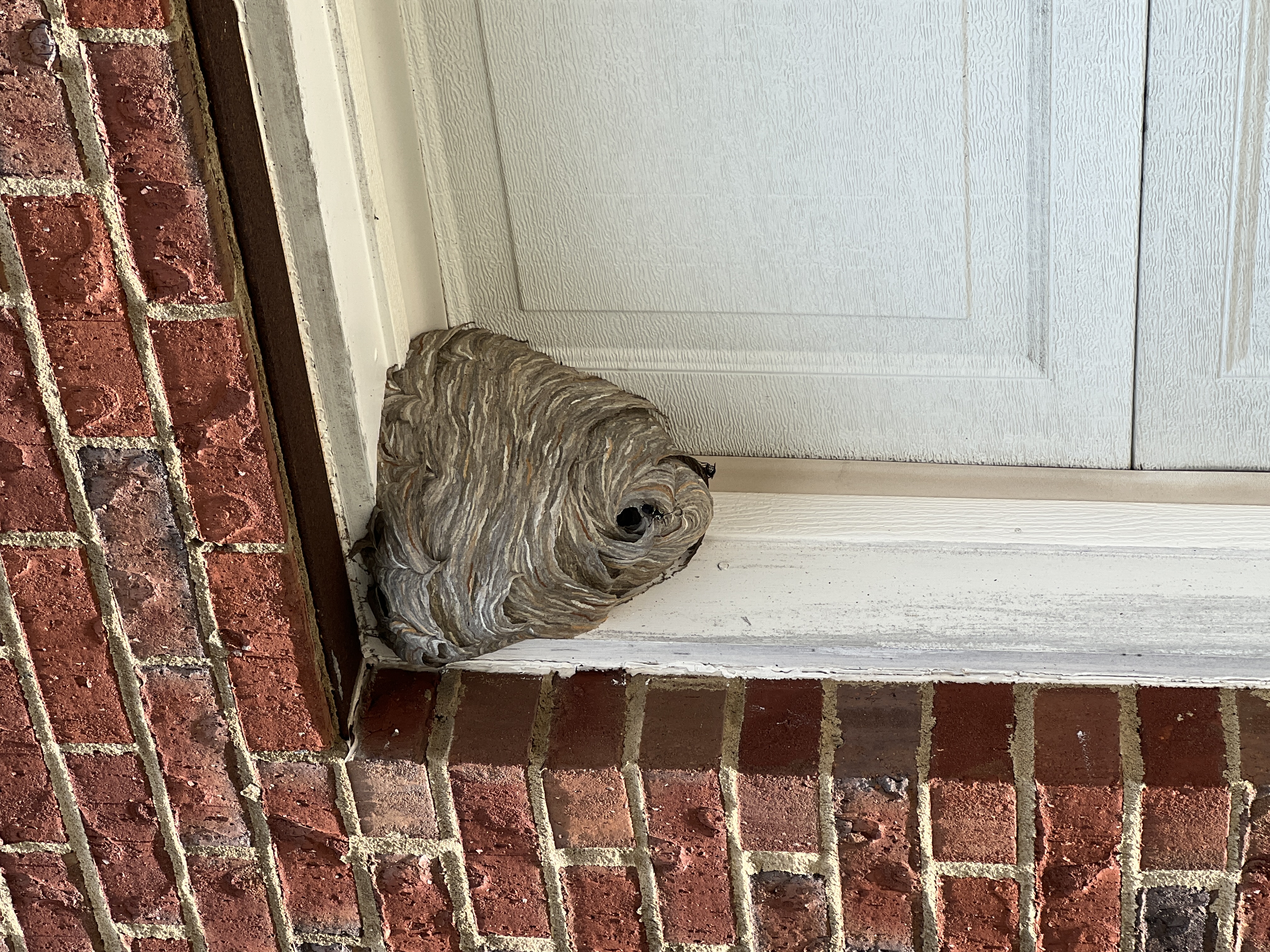 Bald-faced Hornets Removal in Dallas, GA
A new customer called about a hornet's nest in the outside garage area, gathering info, can the nest be reached with a ladder, on the first or second floor these questions are for pricing. Bald-faced hornets are a species of stinging insect. While they are […]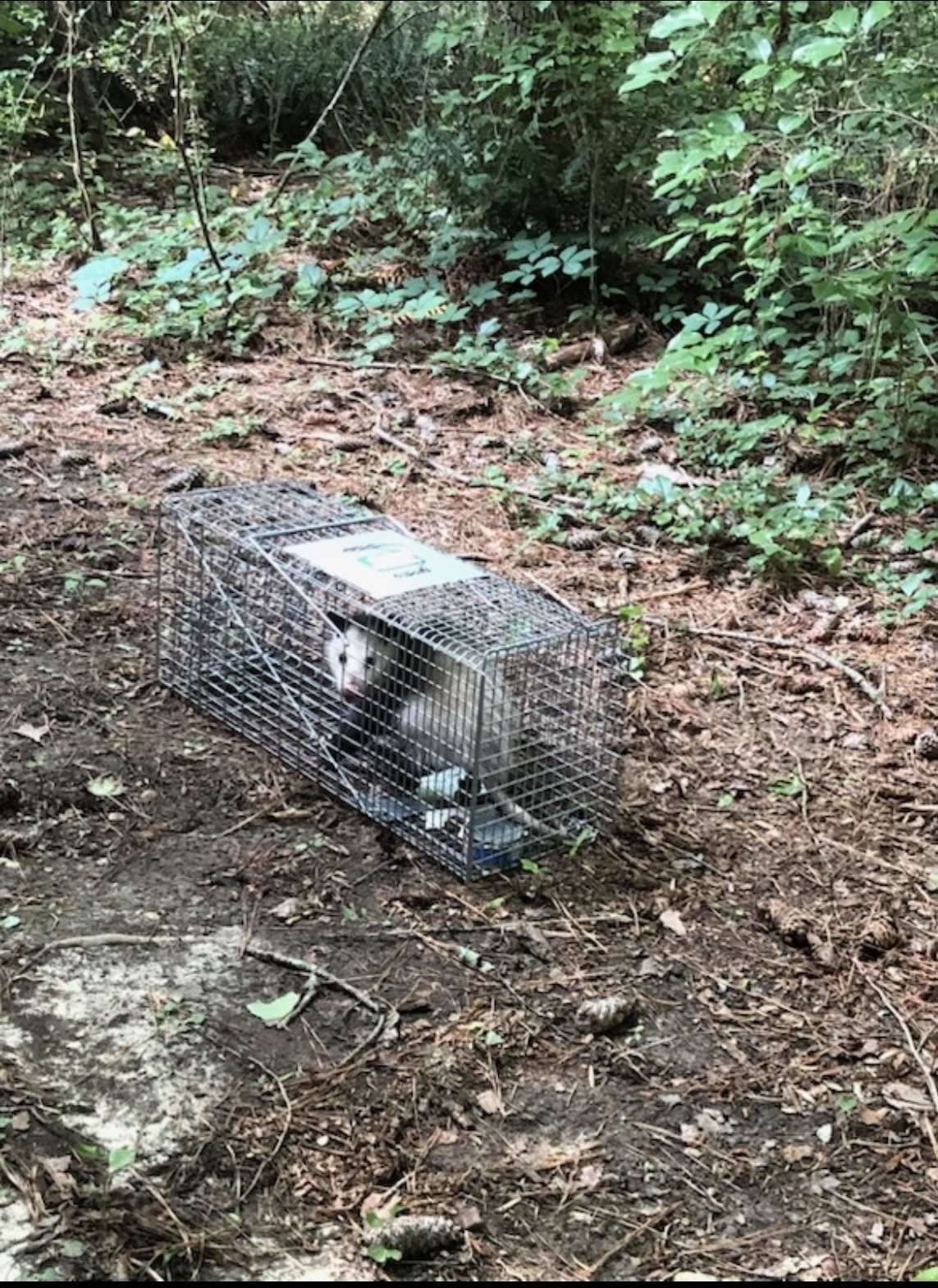 Wildlife Removal in Dallas, GA
Received a call from a property management company customer about noise in the attic in the Dallas area. After walking the property noticed an entry point at the chimney area a large hole. The next step would be checking the attic when searching of attic […]
Contact #1 Pest Control in Dallas, GA!