Weed Control and Lawn Fertilization For Lush Dallas Lawns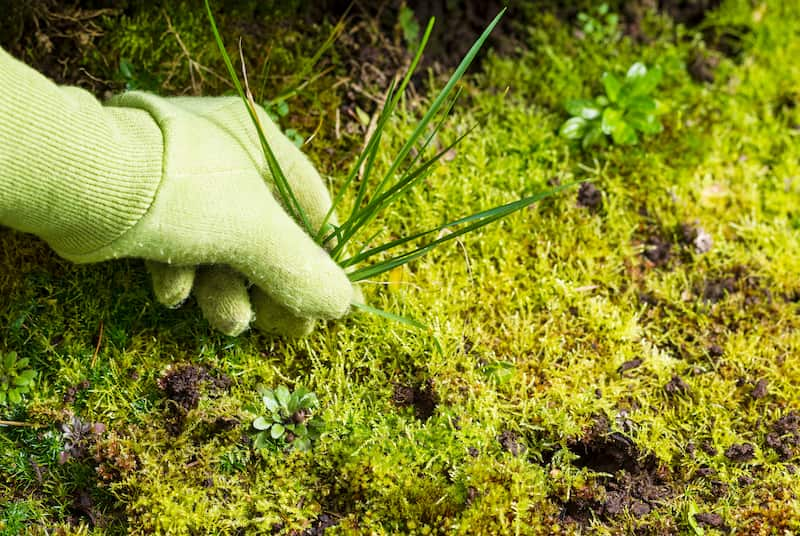 Weed control services in Dallas are easy to find when you have the right experts by your side. TLC Pest Protection is here to help you in any which way we can, especially when it comes to all sorts of pests. This includes weeds, in case you didn't know.
In addition to weed control, TLC Pest Protection offers a range of services all about pest control for Dallas residents. These services will help you reclaim your home and property and free you from the irritation of pests. Check out those services below:
Rodent Control
Extermination Services
Wildlife Removal
Bee Removal
Bed Bug Treatment
So be sure to connect with us sooner rather than later so that we can ensure that your property is pest-free in all aspects of the word. Read on to learn more about weed control and lawn fertilization.
Weeds Are No Good To You
Weeds are plants, but they are known as the pest of the plant world. When you think about it, pests are unwanted, cause damage, and can be unhealthy. Weeds are just like that too.
Weeds grow in places where you don't want them to. They grow and grow all while suffocating and killing other plants that you do want. Weeds are also hard to get rid of since they grow their roots so deep. So what else is there to do than to call in the experts?
TLC Pest Protection can offer the best weed control and lawn fertilization services that money can buy here in the Dallas area. We will help you attack your weeds head-on and make sure that they don't grow back again.
Lawn Fertilization For Top Turf Care
Lawn fertilization is a part of our weed control services, whether you really need weed control or not. Lawn fertilization is all about getting your lawn nice and healthy so that it can grow evenly and greener than ever. We help cover up those bald patches and yellowed areas that don't seem to grow no matter how much water you throw at it.
This service, in conjunction with weed control, will help you create a more uniform and beautiful yard that you can be proud of. So be sure to contact the experts at TLC Pest Protection today to learn how you can schedule the best pest control services there are.
Contact #1 Pest Control in Dallas, GA!