Safe, Effective Bee Removal For Dallas Property Owners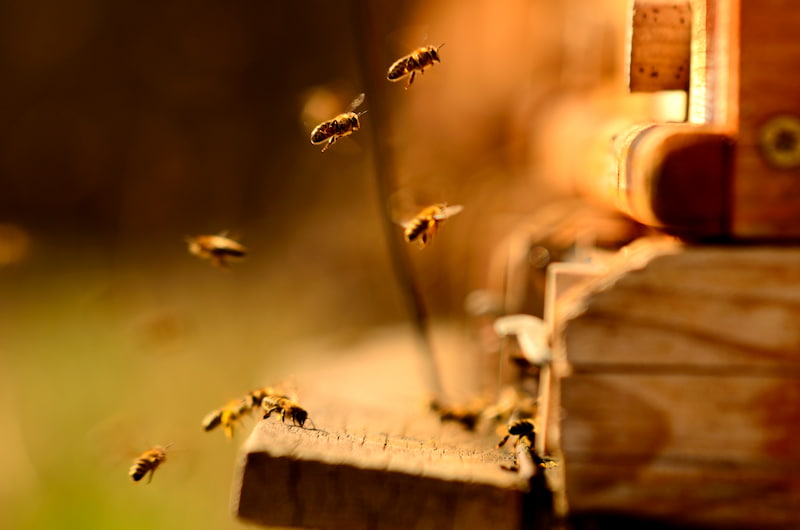 If you're in need of bee removal for your Dallas home, you can count on the experts at TLC Pest Protection to give you the level of care that you need. We want you to feel comfortable and pest-free in your home, which is why we dedicate our time to helping you achieve this. Contact our team today to learn more about how you can get your property pest-free in no time at all.
In addition to bee removal services, our team offers a wide selection of pest control for Dallas residents. Each of these services is designed to help you cultivate the environment you deserve within your home. Check out those services below:
Wildlife Removal
Rodent Control
Extermination Services
Bed Bug Treatment
So if you're tired of all that buzzing in your home, contact the experts at TLC Pest Protection today to get the best possible pest control services in the Dallas area. Read on to learn more about what our bee removal service can mean for you.
Safe And Responsible Bee Removal
Bees are good for the environment, but they're just not all that welcome in your home. Sometimes bees make their home behind your drywall, under floorboards, or anywhere in between. Even if the bees aren't in your home and you just want them gone from your property, TLC Pest Protection can offer bee removal to you.
This service will remove the bees without killing them, as we don't want that for the bees. They do very little harm and are needed for the health and longevity of the environment. You can contact our team today to learn more about our bee removal practices.
Exterminating Wasps, Hornets, & Stinging Insects
Wasps, hornets, and other stinging insects are not as great to have around as bees. These insects tend to be aggressive and painful when they sting you. And unlike bees, these bugs will sting you more if you let them. TLC Pest Protection will step in the way before that happens.
Our bee removal services extend to wasps, hornets, and other stinging insects, but we eliminate these guys instead. We know that they pose a threat and are not fun to have around your pets or kids. Contact TLC Pest Protection today to learn more about how you can get rid of the wasps and hornets from your property.
Contact #1 Pest Control in Dallas, GA!