How Dallas Mosquito Control Helps You Reclaim Your Background Again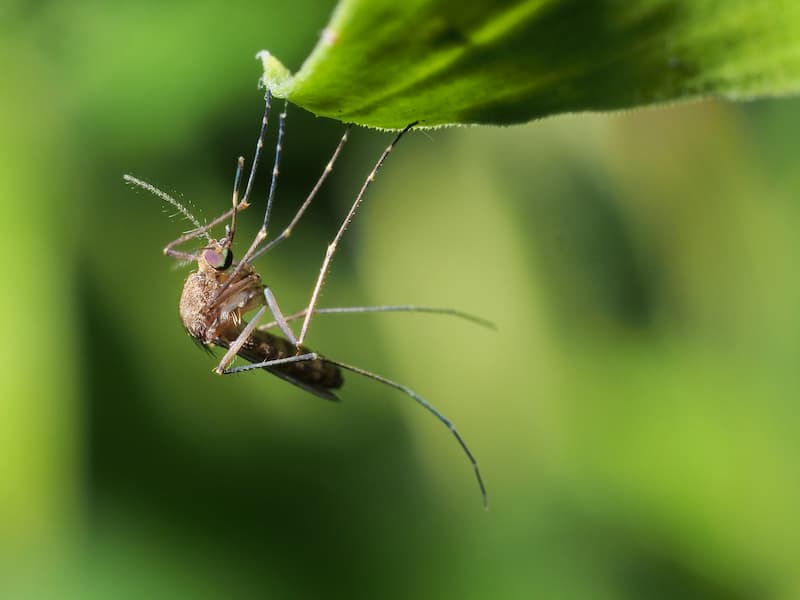 If the bugs are biting you here in Dallas and you can't seem to stop them from swarming around your ear, you need mosquito control services. Our team of pest control experts is ready to take on the task and give you the range of services and care that you need. We will make your home your own again, free of pests.
In addition to mosquito control, TLC Pest Protection offers a range of services all about pest control for Dallas residents. These services will help you reclaim your home and property and free you from the irritation of pests. Check out those services below:
Weed Control and Lawn Fertilization
Extermination Services
Wildlife Removal
Bee Removal
Bed Bug Treatment
So whether you need mosquitoes gone or just some weeds killed, TLC Pest Protection is here to help. Read on to learn more about mosquito control and contact us today to learn how to schedule a service.
The Dangers Of Mosquitoes
Mosquitoes are known to be annoying and irritating to the skin. A bite alone can cause hours of discomfort and itchiness. If you're particularly allergic, you can experience swelling and redness. But mosquitoes can also be far more dangerous than just a simple red bite.
Mosquitoes are known as one of the world's most dangerous animals. Why? Since they bite living beings that have blood, they carry blood-borne illnesses around. This means that they can spread life-threatening diseases with just a simple bite. This is not something you want to have on your property or within your home.
Who knows which mosquitoes can be carrying your next sickness?
Ongoing Mosquito Fogging Treatments For Continous Coverage
In order to get rid of your mosquitoes, you need to invest in mosquito control services. The mosquito control that we offer here at TLC Pest Protection is the best around. We employ fogging treatments around your property to eliminate mosquitoes at every stage of development.
This will ensure that mosquitoes are gone from your sight and away from your skin. Mosquito control is all about giving you back your comfort and freedom from these pests. So be sure to contact TLC Pest Protection at your earliest convenience when you first notice signs of mosquito infestation. We will get out to you and get the job done efficiently.
Contact #1 Pest Control in Dallas, GA!