Bed Bug Treatment To Restore Your Dallas Property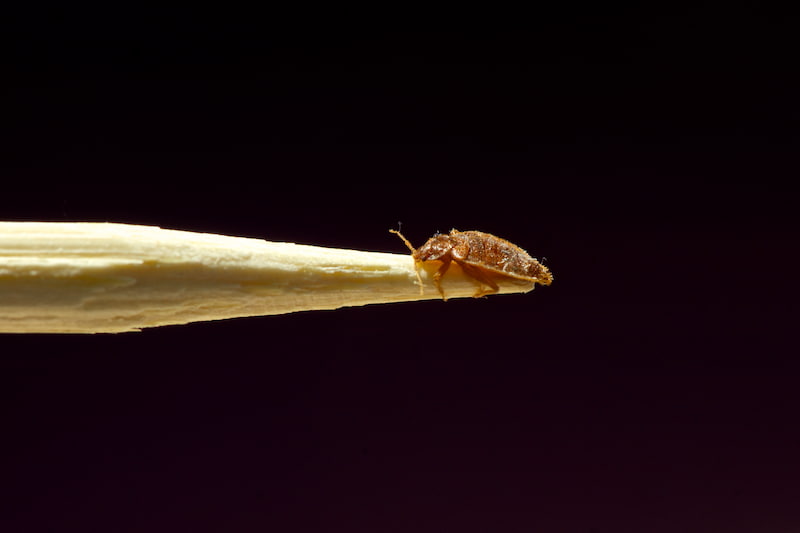 If you live in Dallas and have a bed bug infestation, TLC Pest Protection has quality bed bug treatment services available. This service is made to help get rid of bed bugs at all stages of life. Living with bed bugs is no way to live, so contact our team today to learn more about how you can invest in this life-saving service.
In addition to bed bug treatment, TLC Pest Protection offers a wide selection of pest control for Dallas residents. These services are designed to restore your sense of comfort and security. Here are the services in question:
Extermination Services
Mosquito Control
Rodent Control
Weed Control and Lawn Fertilization
Wildlife Removal
As you can see, there's a lot that you can experience when you choose TLC Pest Protection. So contact our team today if you're interested in our bed bug treatment service or any of our other pest control services.
Thorough Bed Bug Extermination
Bed bugs cause a lot of irritation and can even pose health risks. There's really nothing more annoying than having them in your home and in your bed at night. You can live comfortably knowing that TLC Pest Protection is here to alleviate your problem.
Our bed bug treatment service will get rid of your bed bugs and give you the peace you need. These bugs will be eliminated and removed from your home in no time at all.
Where Do You Find Bed Bugs
Bed bugs like to find all sorts of hiding spots and are tough to spot since they are so tiny. If you have a room that is suffering from a heavy infestation, you may find bed bugs in the following areas:
The seams of furniture, like chairs, couches, cushions
Drawer joints
Appliances and electric outlets
Behind loose wallpaper or frames
In the corner of ceilings
Under the mattress
Signs Of Bed Bugs
How can you spot them? What are the signs to look out for? Well, here are the surefire signs to look out for that will give you 100% assurance that you have bed bugs and will need professional bed bug treatment services:
Rusty or reddish stains on your bed sheets or mattress. This is caused by being bitten to by the bed bugs being crushed.
Dark spots, which can be the sign of bed bug excrement. They can bleed on the fabric in the way a marker would.
Small eggs or eggshells, which are pale yellow skins shed by immature bed bugs as they mature.
Live bed bugs. They look tick-like.
---
Recent Bed Bug Treatment Related Articles
Are DIY Bed Bug Treatments Right For You?

At the first sign of a bed bug infestation, it's incredibly tempting to want to take things into your own hands. After all, who wants to wait around when the situation can get worse by the time the pros show up? Well, have you given much […]
Contact #1 Pest Control in Dallas, GA!