Wildlife Removal: Safely Removing Raccoons & Squirrels From Your Property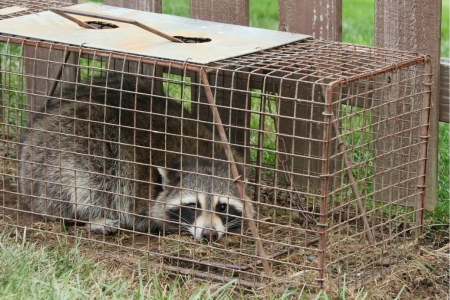 Searching for quality wildlife removal services in the Dallas area? The experts at TLC Pest Protection have got just what you need. We are a team of pest control experts that are more than capable of getting rid of unwanted pests and animals from your property. This will leave you with the peace of mind you deserve and non of the damage you don't.
In addition to wildlife removal services, TLC Pest Protection has a wide range of services in pest control for Dallas residents. These services are designed to help you in hundreds of ways. Here are those services you can enjoy:
Bed Bug Treatment
Bee Removal
Extermination Services
Mosquito Control
Weed Control & Lawn Fertilization
So whether it's rodent control you need or mosquito control, TLC Pest Protection has got you covered. Contact our team today to learn how you can schedule wildlife removal services for your home or business today.
Raccoon Removal
Raccoons are known to hang around trash cans and dumpsters, which is why it's so important to keep track of your trash and receptacles well so that they aren't making a habit of eating it in or around your property. Raccoons are also known to carry diseases, like rabies. This is a danger to all, which is why you need the proper wildlife removal services to protect your family, pets, and home.
We will work efficiently to remove all unwanted raccoons from the premises so that you can enjoy your peace and quiet. After all, who wants to hear a family of raccoons rummaging around the garage at night? Nobody! So contact us today to learn how you can get rid of the raccoons that terrorize your sleep.
Squirrel Removal
Squirrels are cute but can be a real nuisance. They can find their way into your crawlspaces and attics. This is where they'll make their nests and store their food.
All of this activity will attract other pests and animals that will cause more disturbances. If you're not careful, heavy squirrel activity can cause serious damage to your home. By investing in the wildlife removal service we offer, you can prevent squirrels from suffering, your home from getting damaged, and from having to bat at squirrels in your kitchen.
Contact our team today to learn more about what we can do for you.
Recent Wildlife Removal Projects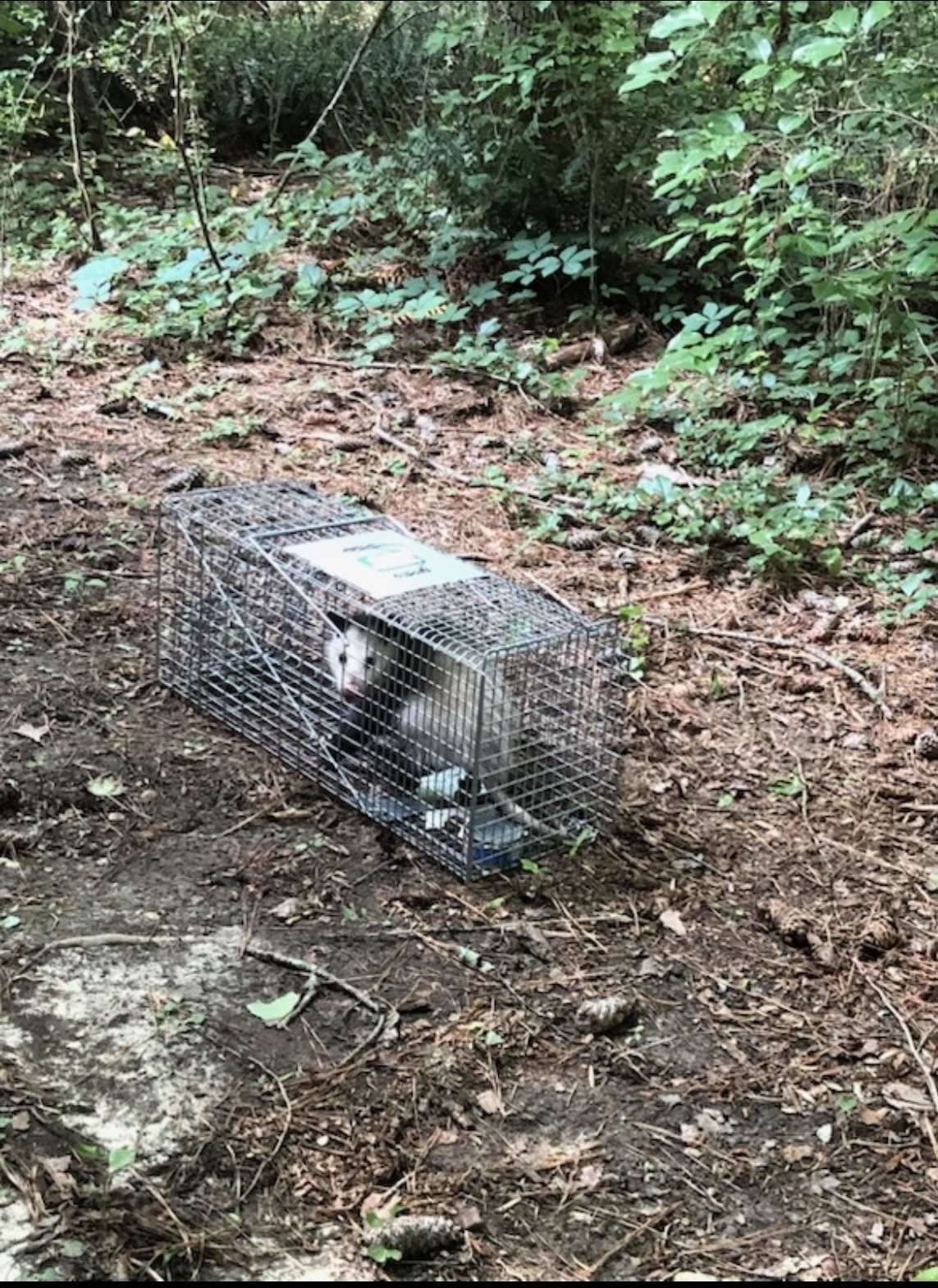 Wildlife Removal in Dallas, GA
Received a call from a property management company customer about noise in the attic in the Dallas area. After walking the property noticed an entry point at the chimney area a large hole. The next step would be checking the attic when searching of attic […]
Contact #1 Pest Control in Dallas, GA!