Leading Pest Control Company Serving the Entire Dallas, Ga Area
TLC Pest Protection is the growing number one pest control provider in the Dallas area! We are proud to be able to offer quality services that are life-changing and practical for all.
Learn More About Us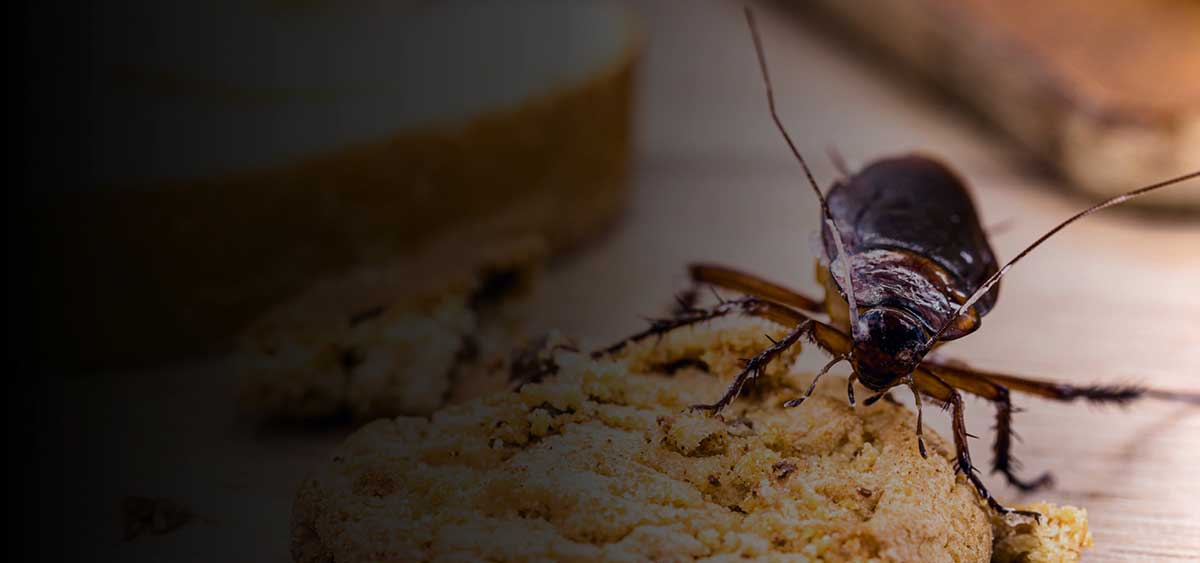 Bug Pest Control
Get a Pest-free Home!
Are you tired of bugs invading your home? Do you worry about your family's health and safety? If so, then you need TLC Pest Protection! We are the leading bug pest control company in town, and we offer a wide range of services to keep your home bug-free.
Our technicians are highly experienced and trained in the latest pest control methods. We use safe, effective products that are guaranteed to get rid of bugs, not just mask the problem. We also offer a satisfaction guarantee, so you can be sure that you're getting the best possible service.
Call TLC Pest Protection today and let us help you get rid of bugs for good!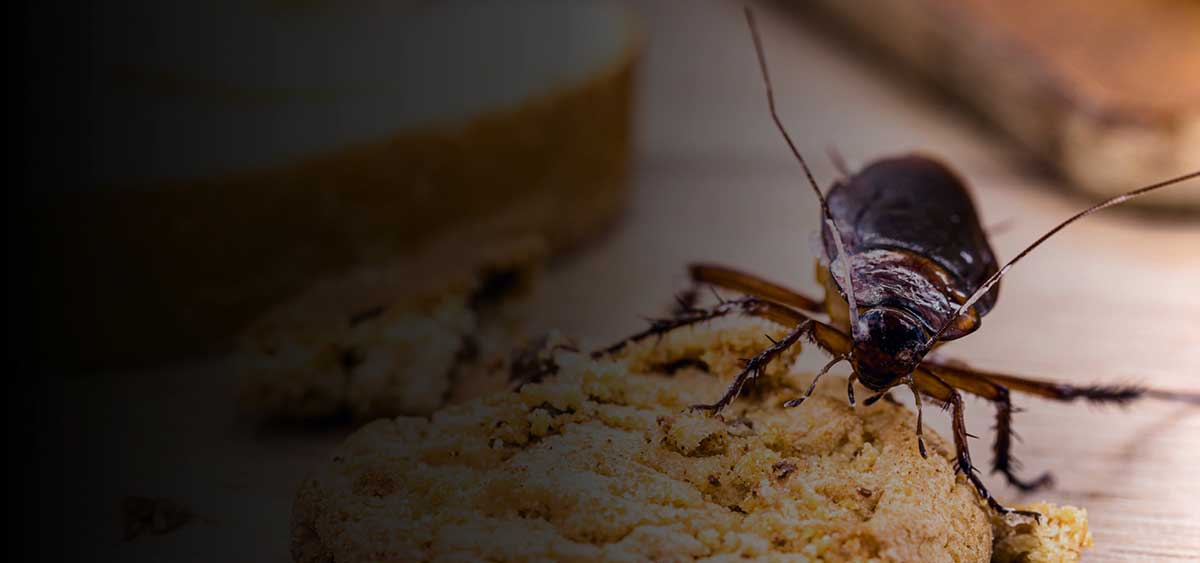 Rodent Control
Team Up With an Experienced Rat Exterminator
Rodents can cause serious property damage and even disease if you let them live on your property. In order to prevent disaster, it's important to address the problem as soon as it's noticed. We will answer your call and come out as soon as we're able to handle all of your rodent problems.
Get Estimate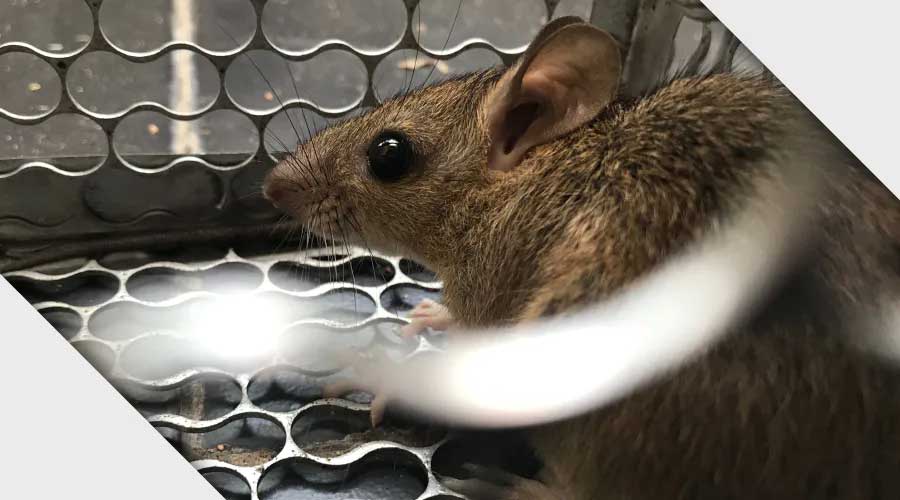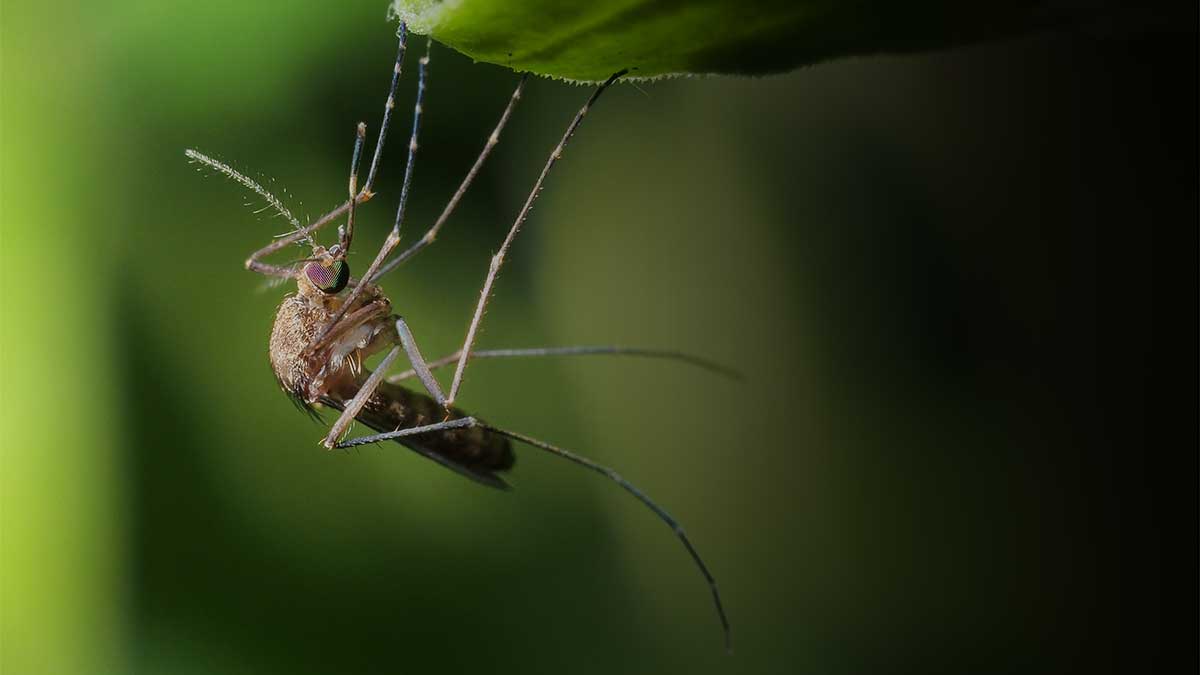 Mosquito Control Solutions
Mosquitoes are known to carry disease and just be downright annoying. If you want to be able to enjoy your backyard this summer without having to worry about these pesky bugs, you need the mosquito control services we offer.
We will fog your home and your property, and ensure that these mosquitoes are stopped in their tracks.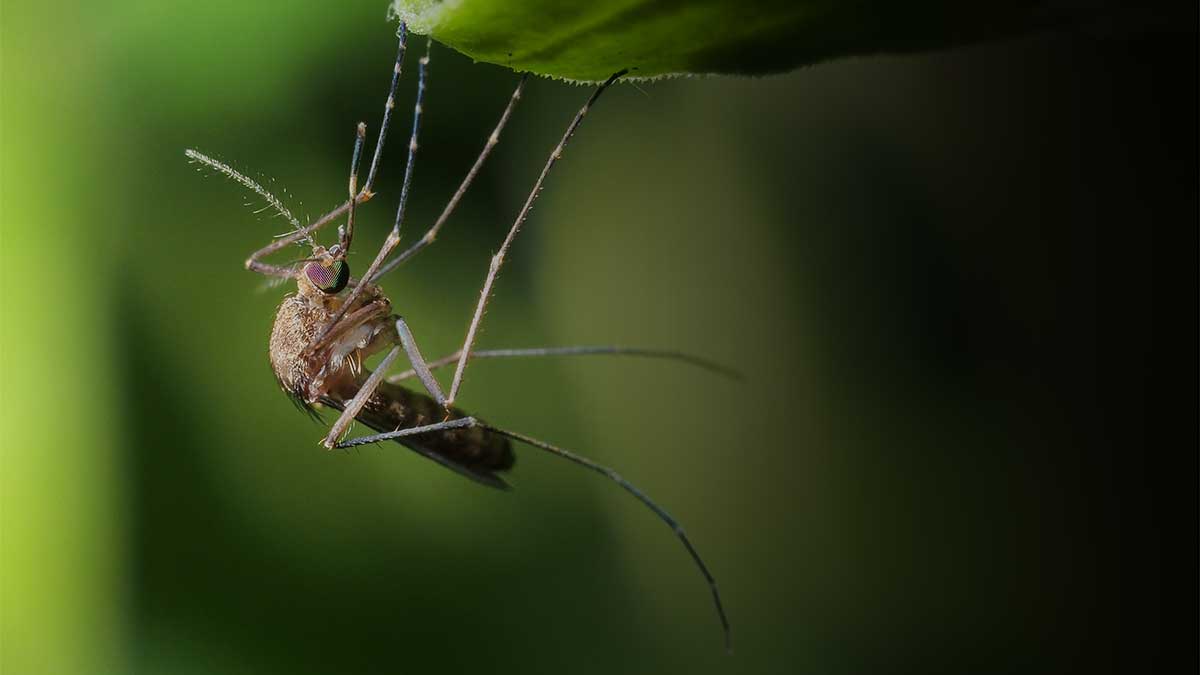 Weed Control & Fertilization
Weeds are pests in and of themselves. We can offer you weed control services to kill and stop the spread of weeds in your garden and lawn. And since weeds tend to kill whatever plant is near them, we also offer lawn fertilization to help get your lawn back in tip-top shape.
Learn More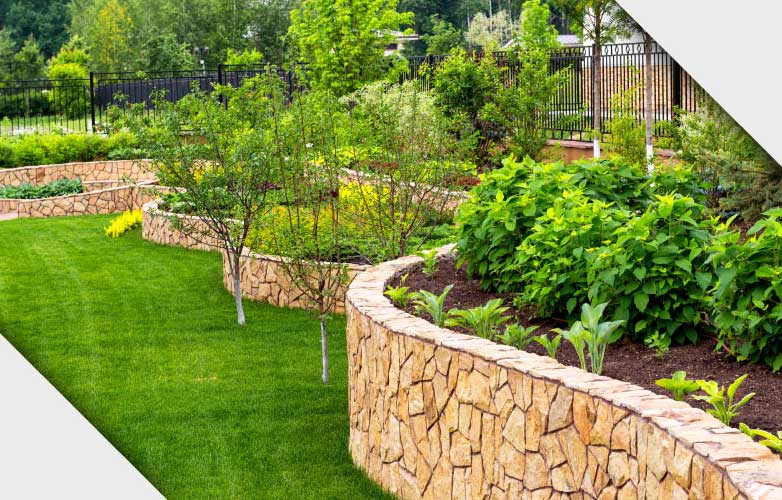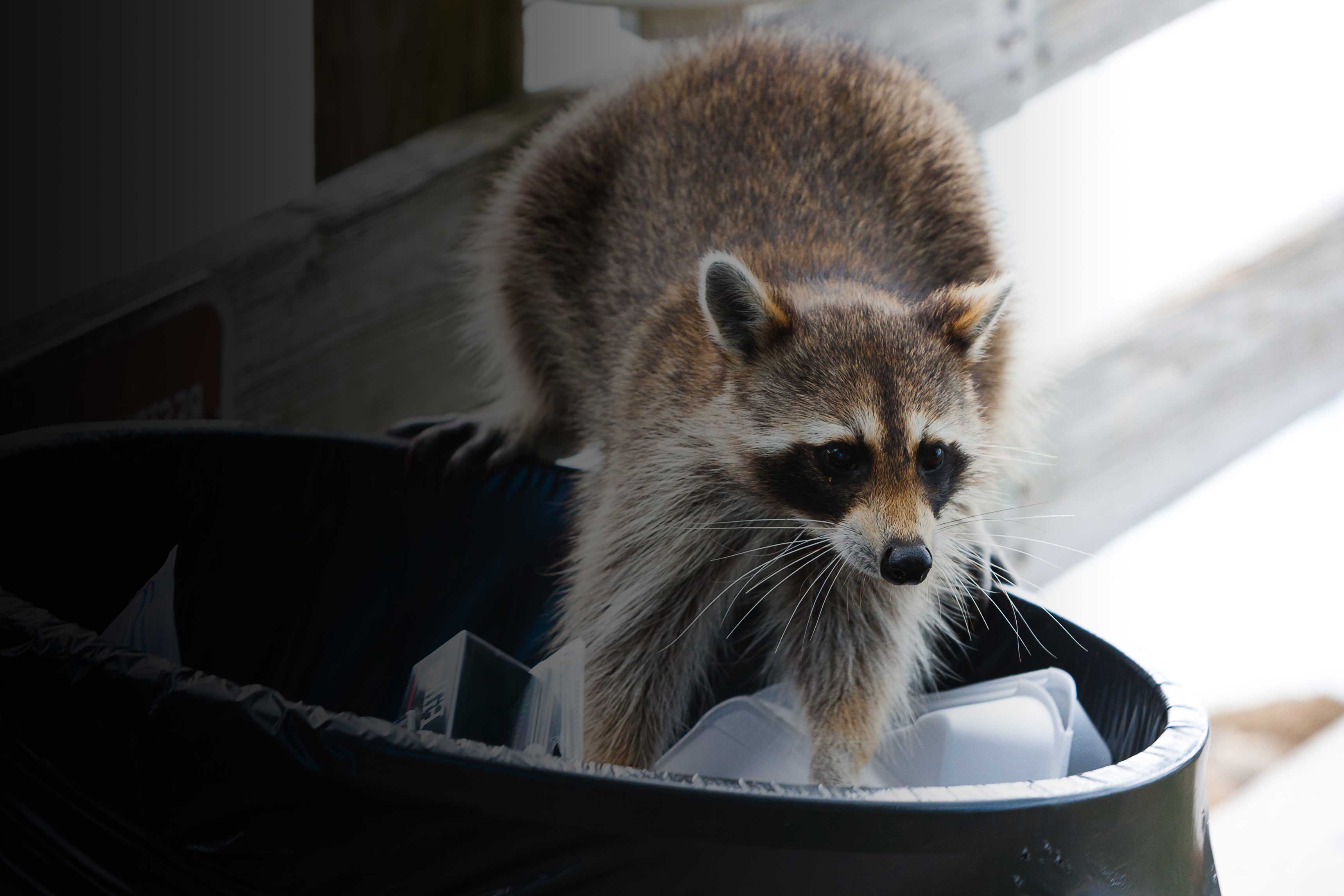 Wildlife Removal Services
We offer wildlife removal services that will humanely remove wildlife from your property. While we have services like bee removal, our wildlife removal service deals primarily with squirrels and raccoons.
These two animals can get into your trash, attic, and crawlspaces. They don't belong there and will cause chaos if not taken care of. Our team will expertly handle it from start to finish so that you don't have to worry.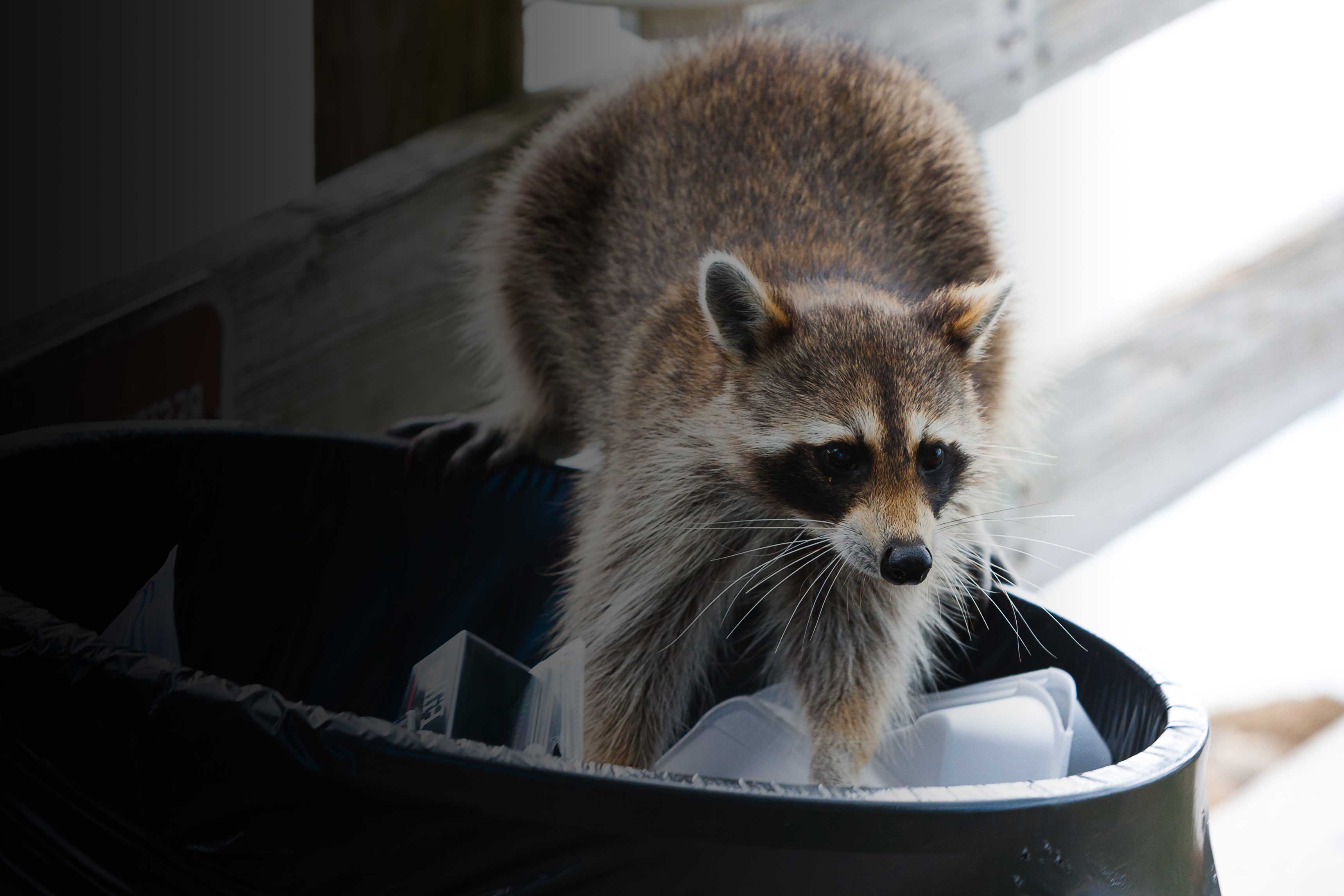 Bed Bug Treatment Services
Bed bugs are nasty pests that invade your personal space. They seek out the warmth and blood of our bodies when we are most vulnerable: asleep in our beds. Signs of bed bugs include:
Bite marks on your body
Reddish brown stains on your sheets
Small eggs or eggshells on your sheets, floor, furniture
Bed bugs themselves
Our team here at TLC Pest Protection is here to offer the best bed bug treatment to make sure that you can sleep without the threat of bed bugs again.
Get Estimate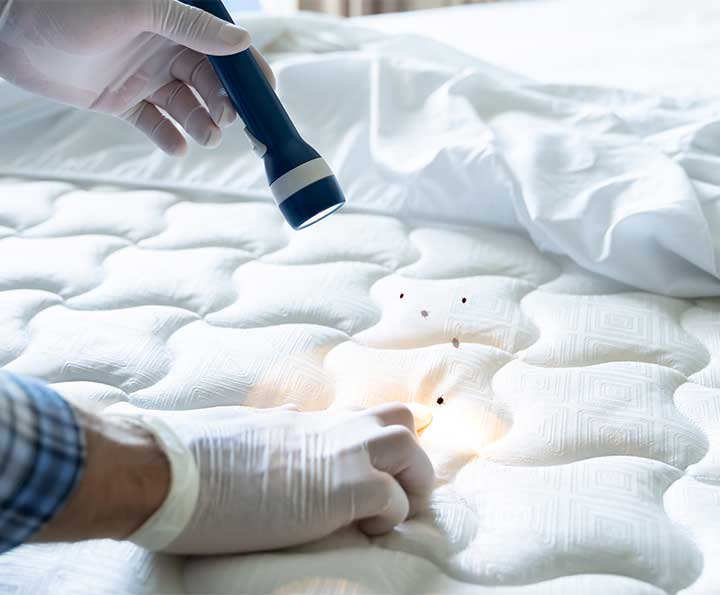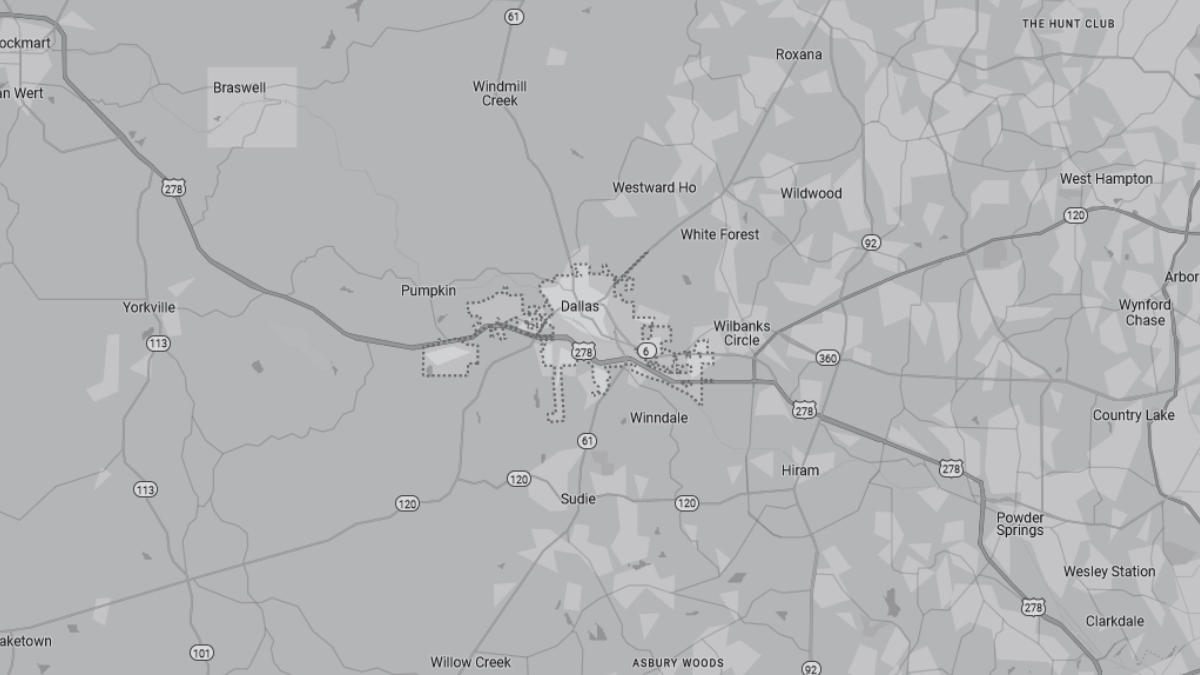 Towns We Provide Pest Protection and Solutions
We are proud to offer our pest control services all across the Dallas area. If you live in the following towns, you can enjoy our services:
If you don't see your town listed above, please contact us to learn how you might be able to hire our services.
View Our Service Areas
FAQs
We know that you may have some questions about the pest control services and practices that we have. Below are the most frequently asked questions regarding our business. If you do not see your question or concern addressed, please contact our team so that you can get these questions/concerns addressed at your earliest convenience.
We extract a few types of wildlife that you may have an issue with on your property. We extract rodents, bees, stinging insects, as well as squirrels and raccoons. Squirrels and raccoons are the focus of our wildlife removal service. We do not kill these animals, we simply remove them from your property.
Yes, we can help! TLC Pest Protection is happy to be able to offer bed bug treatment services for those that are suffering from a bed bug infestation. These pests are irritating and can be dangerous to your health. We will eliminate them and give you the peace of mind that you need within your home.
Yes, TLC Pest Protection offers some turf care services in the form of our weed control and lawn fertilization service. This will help you kill weeds that are suffocating your yard, and also fertilize the yard so that it will grow healthy and strong.
Yes, mosquito fogging really does work. This treatment helps kill mosquitoes at all stages of development. This means that eggs won't hatch, larvae won't survive, and adult mosquitoes have nothing to live for. TLC Pest Protection can offer you mosquito control and fogging to help you reclaim your home and property from mosquito infestation.
Latest Tips & Articles
Ticks And Fleas: What To Know And When To Worry

Tick and flea season can mean a lot of things for you. It can mean worrying about your kids, your pets, or just your own health. Not to mention how annoying these pests are. As the seasons change and the air gets warmer, ticks and fleas […]

Termites: What To Look Out For

Termites are nasty critters that are known to eat wood and cause billions of dollars' worth of property damage in the US. Unfortunately, termite damage isn't always covered by homeowners insurance, so the best way that you can prevent termite damage from happening to your home […]

Are DIY Bed Bug Treatments Right For You?

At the first sign of a bed bug infestation, it's incredibly tempting to want to take things into your own hands. After all, who wants to wait around when the situation can get worse by the time the pros show up? Well, have you given much […]
Contact #1 Pest Control in Dallas, GA!