The Necessity of Expert Pest Control Services in Rockmart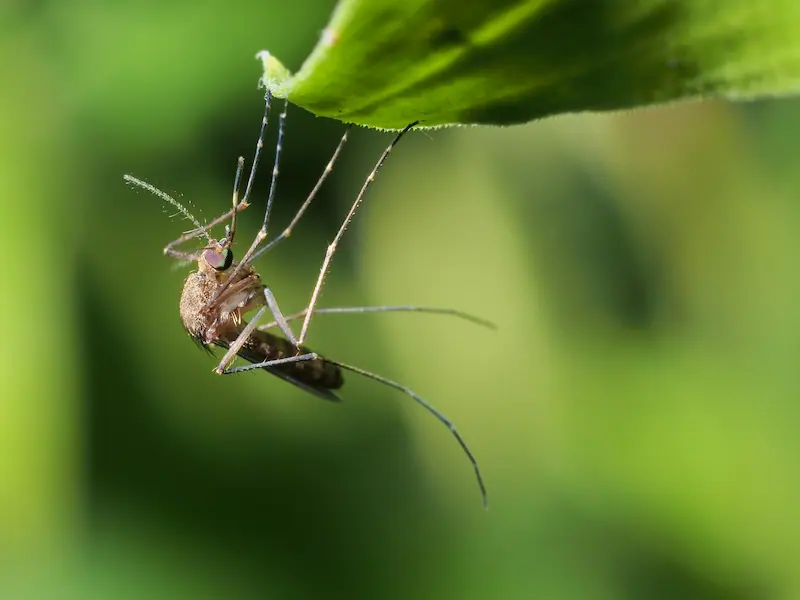 In the charming town of Rockmart, the need for expert pest control services arises from the intricate balance between urban living and nature. The picturesque landscape and proximity to wooded areas make Rockmart susceptible to various pests seeking shelter and sustenance. Local residents often encounter challenges with pests infiltrating their homes and gardens, requiring specialized solutions. Opting for professional pest control services, like those offered by TLC Pest Protection, becomes imperative to combat these issues effectively.
With a deep understanding of Rockmart's unique pest ecosystem, TLC Pest Protection provides tailored strategies to safeguard homes, ensuring tranquility amid the town's natural beauty. Give this team a call when you need pest control services in Rockmart.
Why Rockmart Locals Choose TLC Pest Protection for Pest Control
Amidst the picturesque backdrop of Rockmart, TLC Pest Protection emerges as the preferred choice for top-notch pest control solutions. With years of experience serving the local community, our expertise in understanding Rockmart's distinctive pest challenges is unmatched. Our team of certified technicians possesses intricate knowledge of local pest behavior, enabling us to design precise and effective strategies.
We prioritize safety by utilizing eco-friendly methods that efficiently eradicate pests while minimizing environmental impact. For Rockmart residents, TLC Pest Protection represents a commitment to quality, reliability, and a peaceful living environment, making us the ideal partner for comprehensive pest control. Contact this company for services from mosquito control to bed bug treatment and more.
About Rockmart
Living in Rockmart offers a harmonious blend of rural charm and close-knit community living, creating an inviting atmosphere for families and individuals alike. However, this peaceful coexistence can be disrupted by the presence of pests in your surroundings. To fully enjoy the serene beauty of Rockmart without the interference of pests, it's essential to secure your living spaces. Make the proactive choice of partnering with the best local pest control company, TLC Pest Protection, to ensure a pest-free environment that lets you relish every moment in this idyllic town. Don't let pests diminish your Rockmart experience—take action today for a pest-free future!
Contact #1 Pest Control in Dallas, GA!