Choosing Excellence: Selecting the Superior Pest Control Services in Hiram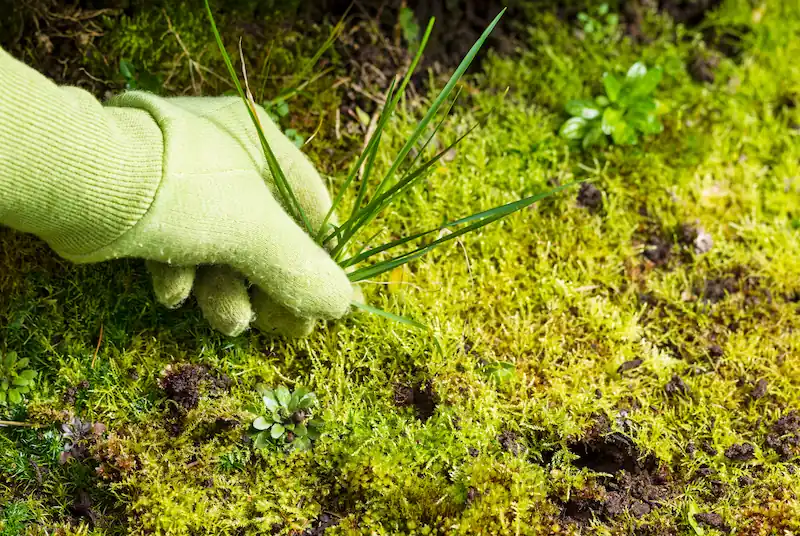 When it comes to finding the superior pest control services company in Hiram, TLC Pest Protection stands out as the prime choice. Renowned for their effective strategies and unwavering commitment, TLC Pest Protection offers tailored solutions to tackle a diverse range of pest challenges. Backed by a team of skilled professionals and armed with advanced methodologies, TLC Pest Protection prioritizes customer satisfaction and enduring results.
Choose from service options like bed bug treatment or weed control and fertilization - and anything in between. Whether it's insects, rodents, or other pests, TLC Pest Protection's expertise ensures a pest-free environment that aligns seamlessly with the charm of Hiram.
Why TLC Pest Protection Reigns Supreme in Hiram Pest Control
There are compelling reasons why TLC Pest Protection is the preferred pest control company in Hiram:
Experience Matters: With extensive experience, TLC Pest Protection possesses an in-depth understanding of Hiram's distinct pest concerns.
Tailored Approaches: Recognizing the individuality of each pest issue, TLC Pest Protection crafts personalized strategies for effective solutions.
Skilled Team: Equipped with knowledgeable technicians, TLC Pest Protection handles even the most intricate pest situations with expertise.
Cutting-Edge Methods: Staying updated on the latest pest control advancements, TLC Pest Protection employs eco-friendly techniques for optimal outcomes.
Customer-Centric Philosophy: Putting customer comfort first, TLC Pest Protection ensures a seamless experience throughout the pest control process.
Lasting Relief: TLC Pest Protection's focus is on sustainable solutions, providing enduring relief from pest-related woes.
Transparent Communication: From assessment to execution, TLC Pest Protection maintains open lines of communication with clients.
Trusted Reputation: The trust they've garnered in Hiram's community attests to TLC Pest Protection's reliability and quality.
With TLC Pest Protection, you're not just receiving pest control services – you're gaining a partner dedicated to securing your Hiram residence. Contact them now to experience unmatched pest control expertise.
About Hiram
Residing in Hiram offers the perfect blend of small-town charm and modern convenience, creating an inviting atmosphere for families and individuals alike. However, the tranquility can sometimes be disrupted by pest-related issues. To ensure your home remains a haven of comfort, TLC Pest Protection is poised to provide exceptional pest control services tailored to Hiram's unique environment. Take a proactive step in preserving the quality of your Hiram living space by reaching out to TLC Pest Protection today for comprehensive pest management solutions.
Contact #1 Pest Control in Dallas, GA!